ASAD PRINTING AND PACKAGING IND.
Dive into the world of precision and creativity with our latest addition, Asad Printing & Packaging. Immerse yourself in a realm where every detail matters, and every package tells a story. Explore the artistry that defines Asad Printing & Packaging in our extensive portfolio."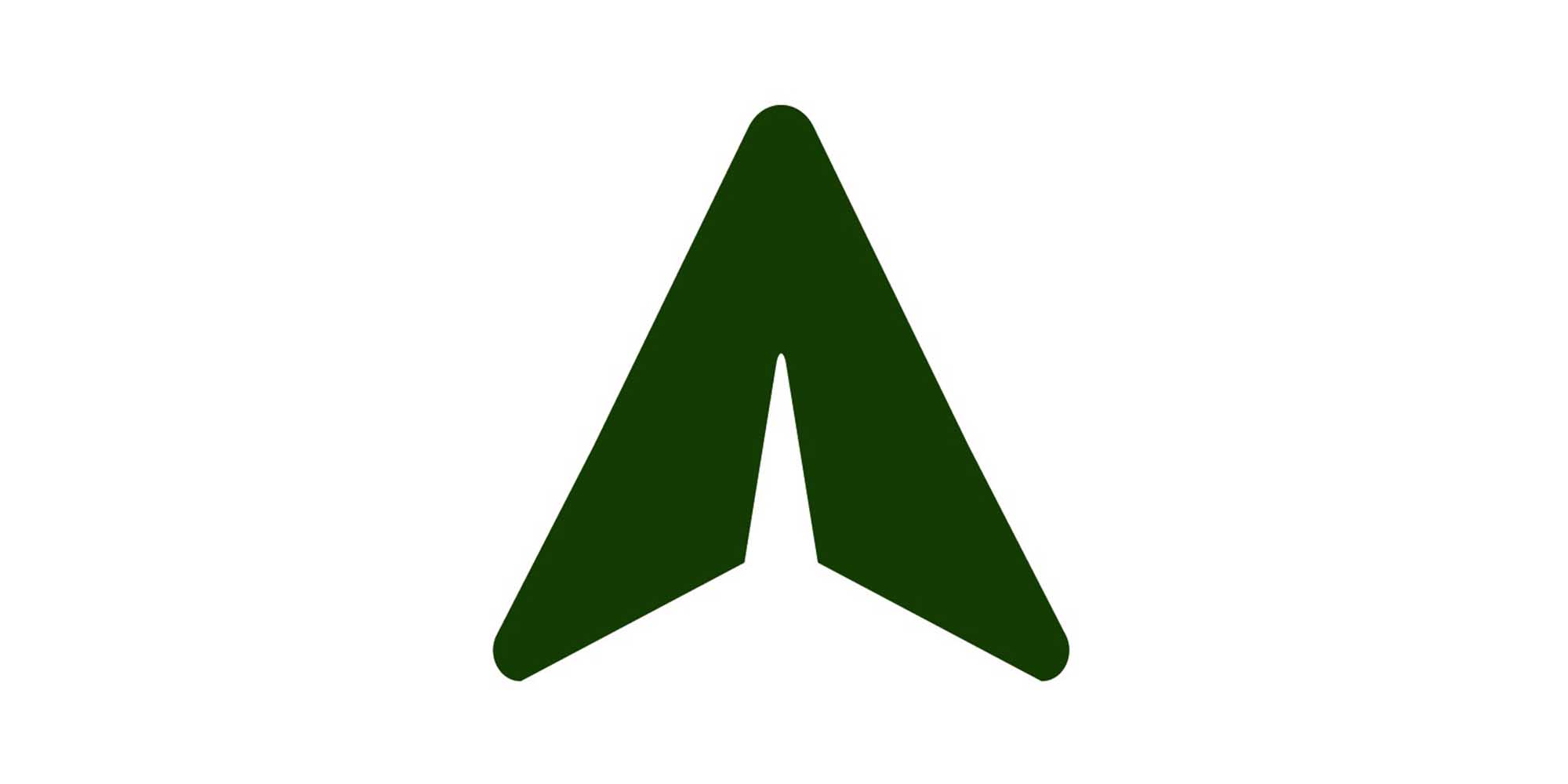 1200
Production Capacity (M.T.) Per Year
CONTACT US
We welcome your inquiries, partnerships, and collaboration opportunities. Reach out to us for a seamless connection with AB Group of Industries. Let's build the future together.
our location
House 23/A, Road 03, Dhanmondi,
Dhaka-1205, Bangladesh
Call Us
+88-02-44613187
+88-02-44613188
+880 1790-143447
Your Message
admin@abgroup-bd.com