A.B Group Of Industries
Founded in 1990, headed by the dynamic entrepreneurs having outstanding experiences in multiple industries, making various products for more than 3 decades. With the help of world class machinery & manufacturing facilities, highly skilled team & dedicated professionals, we are sincerely attempting to position ourselves to serve our clients better by giving rapid response to our incoming developments with moderate cost & high quality. We are also pledged to our high level of performance consistency & excellent customer services from receiving orders to delivery of the goods.
M A H SPINNING MILLS LTD.
Leaders in textile innovation, producing high-quality yarns that weave the foundation for countless products.
THAI HYGIENE PRODUCTS
A dynamic evolution from our roots, is a pioneering force in crafting innovative hygiene solutions.
THAI PLASTIC IND.
This company appears to be in the plastic manufacturing industry, producing plastic products for different purposes.
A.B. WOVEN BAG IND. LTD.
Crafting sustainable woven bags that blend functionality with style, setting new standards in packaging solutions.
A.B. DEVELOPERS LTD.
Transforming landscapes and lifestyles, A.B. Developers is at the forefront of visionary real estate projects.
LEO SPORTS IND.
Driving athleticism and sportsmanship, Partas Sports delivers top-notch sporting goods for enthusiasts and professionals alike.
A.B. NON WOVEN FABRICS IND.
Pioneers in non-woven fabric manufacturing, providing versatile solutions across healthcare, packaging, and beyond.
CLASSIC ARTIFICIAL FABRICS IND.
Setting trends in artificial fabrics, blending tradition with contemporary design for diverse applications.
ASAD PRINTING & PACKAGING
Dive into the world of precision and creativity with our latest addition, Asad Printing & Packaging. Every package tells a story.

Get All Updates
Explore the diverse tapestry of AB Group of Industries through our extensive portfolio. From cutting-edge textiles to pioneering plastics, each venture is a testament to our commitment to innovation and quality. Welcome to a showcase of our journey, where every project is a story of success and advancement.
MEET OUR BOARD MEMBERS
Our vision is guided by a dynamic team of leaders, each bringing a wealth of expertise and passion to AB Group of Industries. Learn more about the driving force behind our success.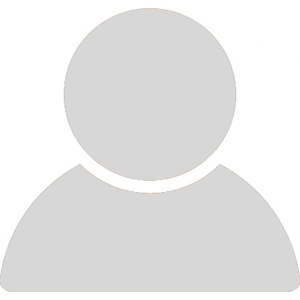 MD Abul Hossain
Managing Director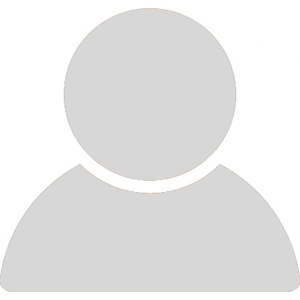 MD Asad Hossain
Director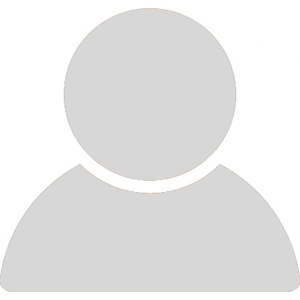 Asraf Hossain
Executive Director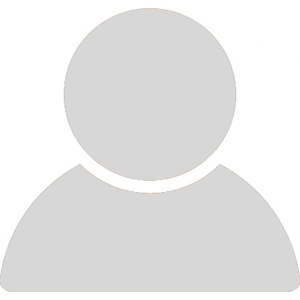 MD Tarek Hossain
CONTACT US
We welcome your inquiries, partnerships, and collaboration opportunities. Reach out to us for a seamless connection with AB Group of Industries. Let's build the future together.
our location
House 23/A, Road 03, Dhanmondi,
Dhaka-1205, Bangladesh
Call Us
+88-02-44613187
+88-02-44613188
+880 1790-143447
Your Message
admin@abgroup-bd.com