LEO SPORTS IND.
Leo Sports, a proud addition to AB Group of Industries, is not just about sports—it's about fostering a culture of passion and achievement. As pioneers in Bangladesh's sports industry, we bring you top-notch sporting goods designed for enthusiasts and professionals alike. From cutting-edge equipment to stylish apparel, Leo Sports is where dedication meets innovation. Join us in the pursuit of excellence and let Leo Sports be your companion on the journey to victory.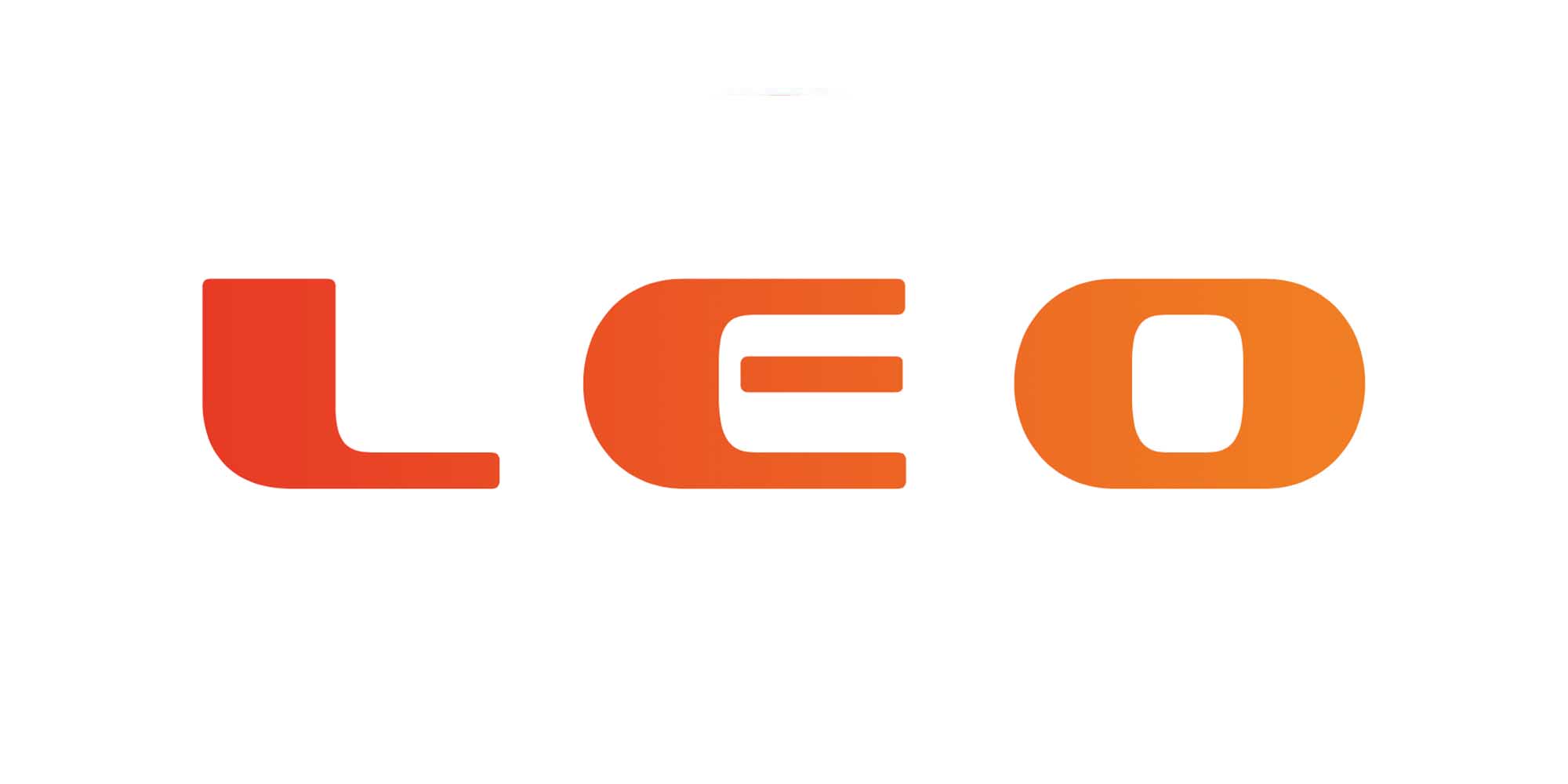 30000
Production Capacity (Carton) Per Year
CONTACT US
We welcome your inquiries, partnerships, and collaboration opportunities. Reach out to us for a seamless connection with AB Group of Industries. Let's build the future together.
our location
House 23/A, Road 03, Dhanmondi,
Dhaka-1205, Bangladesh
Call Us
+88-02-44613187
+88-02-44613188
+880 1790-143447
Your Message
admin@abgroup-bd.com