A.B. DEVELOPERS LTD.
A.B. Developers Ltd. is the architectural force behind transformative landscapes. With a vision for innovation and a commitment to excellence, we embark on a journey of crafting residential, commercial, and industrial properties. Our developments are not just structures; they are vibrant communities, dynamic workplaces, and the cornerstone of modern living. Join us as we build dreams and shape destinations at A.B. Developers Ltd., where every project is a testament to our passion for creating spaces that inspire and endure.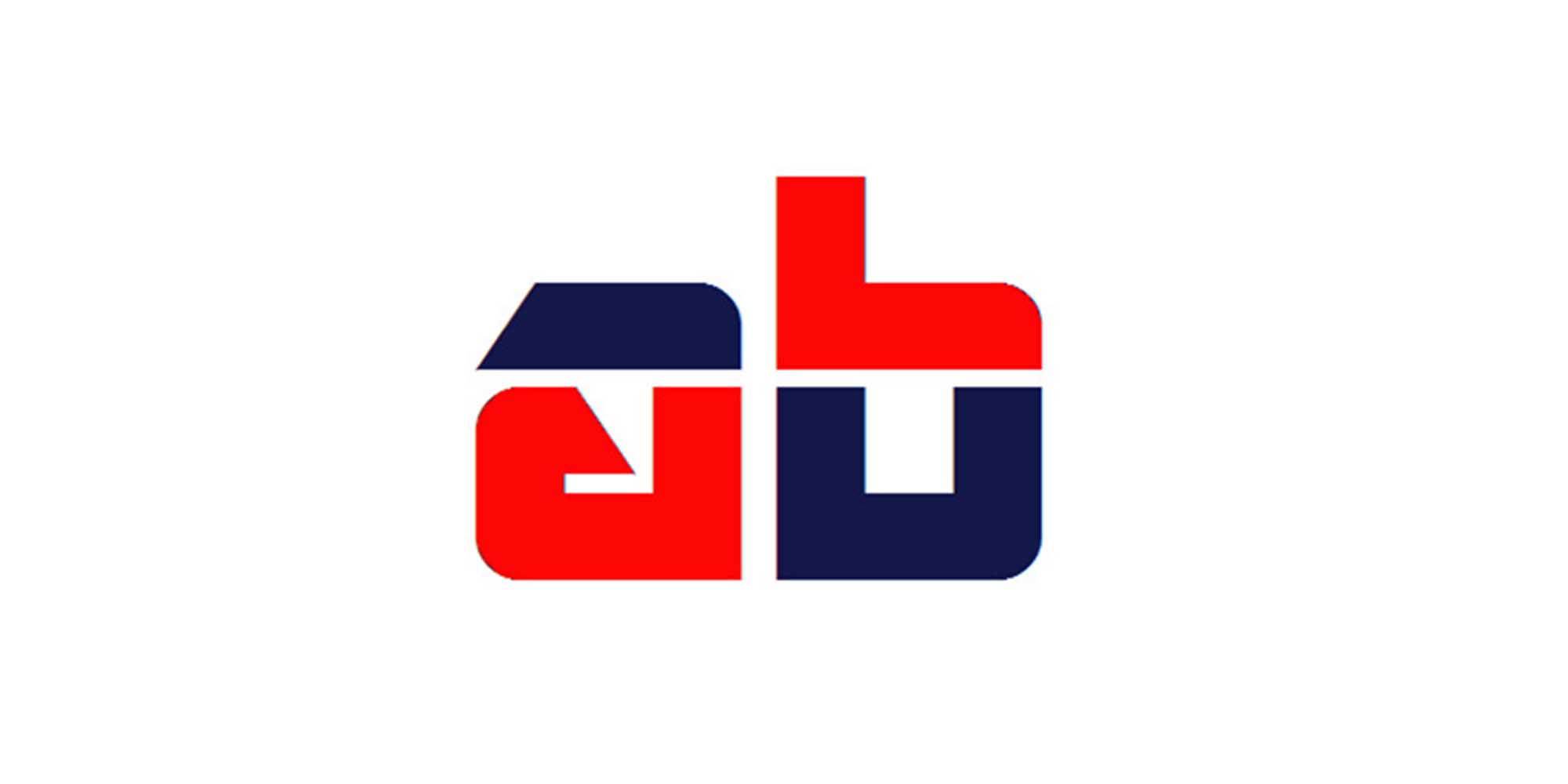 CONTACT US
We welcome your inquiries, partnerships, and collaboration opportunities. Reach out to us for a seamless connection with AB Group of Industries. Let's build the future together.
our location
House 23/A, Road 03, Dhanmondi,
Dhaka-1205, Bangladesh
Call Us
+88-02-44613187
+88-02-44613188
+880 1790-143447
Your Message
admin@abgroup-bd.com