A.B. WOVEN BAG IND. LTD.
A.B. Woven Bag Ind. Ltd. stands as a testament to our commitment to innovation and environmental responsibility. Specializing in the production of woven bags, we blend craftsmanship with modern technology to deliver high-quality and sustainable packaging solutions. Our woven bags are not just products; they are a reflection of our dedication to creating solutions that meet the evolving needs of industries. Explore the excellence woven into every bag as we continue to shape the future of packaging at A.B. Woven Bag Ind. Ltd.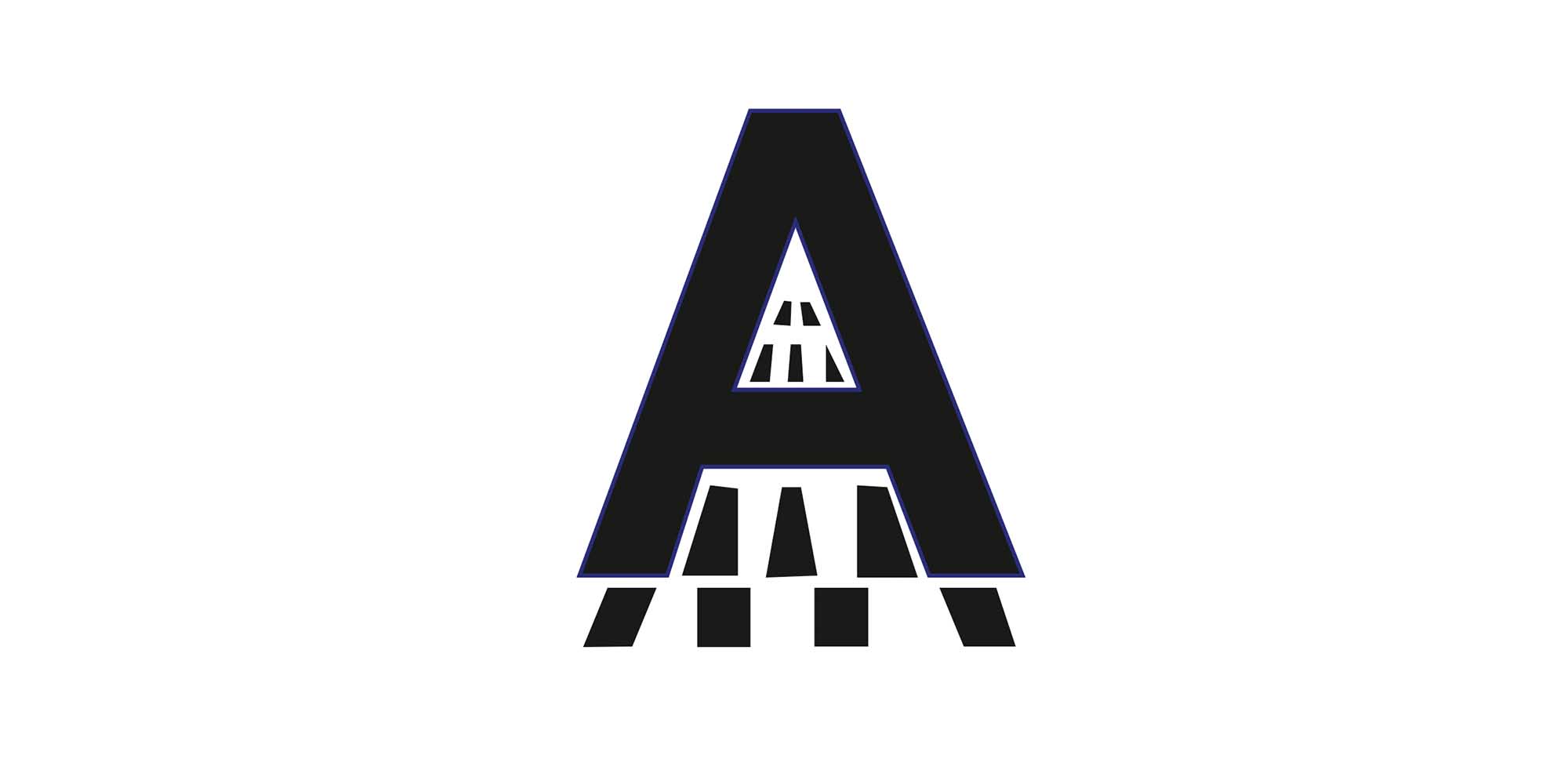 6000
Production Capacity (M.T.) Per Year
CONTACT US
We welcome your inquiries, partnerships, and collaboration opportunities. Reach out to us for a seamless connection with AB Group of Industries. Let's build the future together.
our location
House 23/A, Road 03, Dhanmondi,
Dhaka-1205, Bangladesh
Call Us
+88-02-44613187
+88-02-44613188
+880 1790-143447
Your Message
admin@abgroup-bd.com