A.B. NON WOVEN FABRICS IND.
At A.B. Non Woven Fabrics Ind., we redefine the landscape of textiles with a focus on non-woven fabrics. Our dedication to innovation has positioned us as pioneers in this sector, offering versatile solutions for industries ranging from healthcare to packaging. Every fabric we produce is a result of cutting-edge technology and a commitment to quality. Step into a world where non-woven fabrics open new horizons, and discover the possibilities that unfold with A.B. Non Woven Fabrics Ind.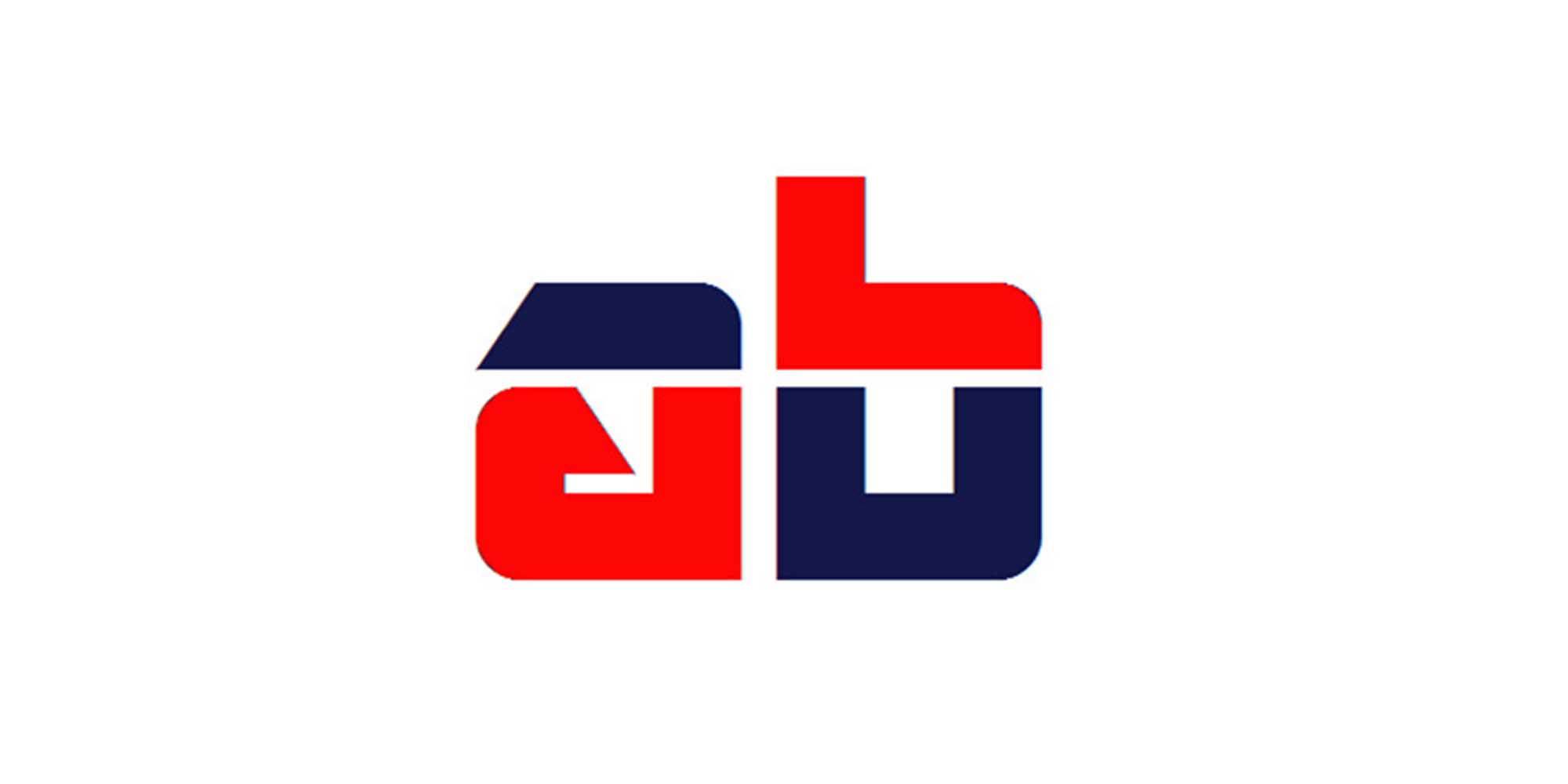 15000
Production Capacity (M.T.) Per Year
CONTACT US
We welcome your inquiries, partnerships, and collaboration opportunities. Reach out to us for a seamless connection with AB Group of Industries. Let's build the future together.
our location
House 23/A, Road 03, Dhanmondi,
Dhaka-1205, Bangladesh
Call Us
+88-02-44613187
+88-02-44613188
+880 1790-143447
Your Message
admin@abgroup-bd.com