CLASSIC ARTIFICIAL FABRICS IND.
Classic Artificial Fabrics Ind. is where tradition meets innovation in the realm of textiles. Our commitment to excellence is woven into every thread, creating fabrics that redefine aesthetics and inspire creativity. From timeless designs to contemporary masterpieces, we take pride in being a leading force in artificial textiles. Step into a world of sophistication and style with Classic Artificial Fabrics Ind., where each creation tells a story of craftsmanship and enduring elegance.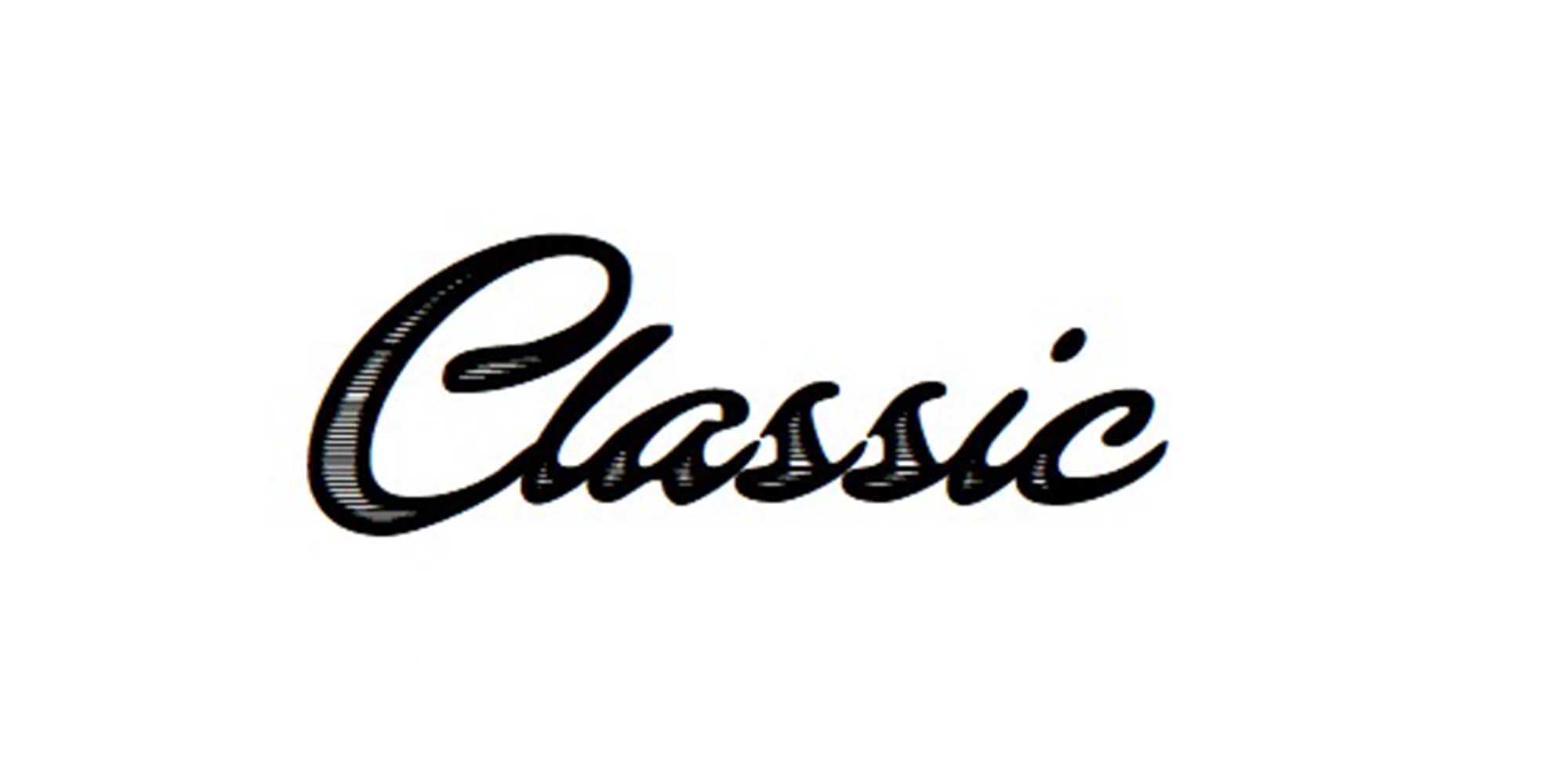 1500
Production Capacity (M.T.) Per Year
CONTACT US
We welcome your inquiries, partnerships, and collaboration opportunities. Reach out to us for a seamless connection with AB Group of Industries. Let's build the future together.
our location
House 23/A, Road 03, Dhanmondi,
Dhaka-1205, Bangladesh
Call Us
+88-02-44613187
+88-02-44613188
+880 1790-143447
Your Message
admin@abgroup-bd.com